WHERE SMALL BUSINESS IS
DOING BIG THINGS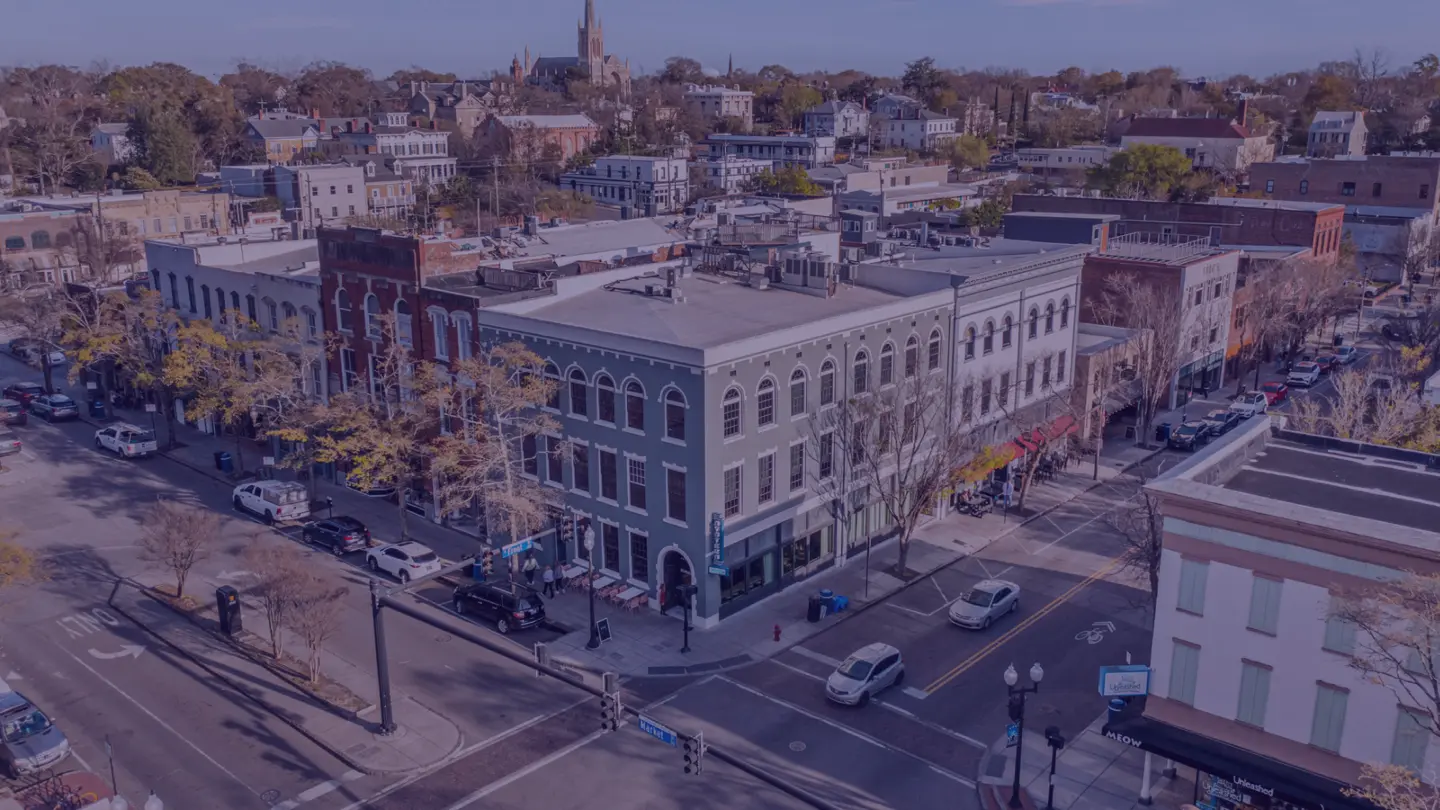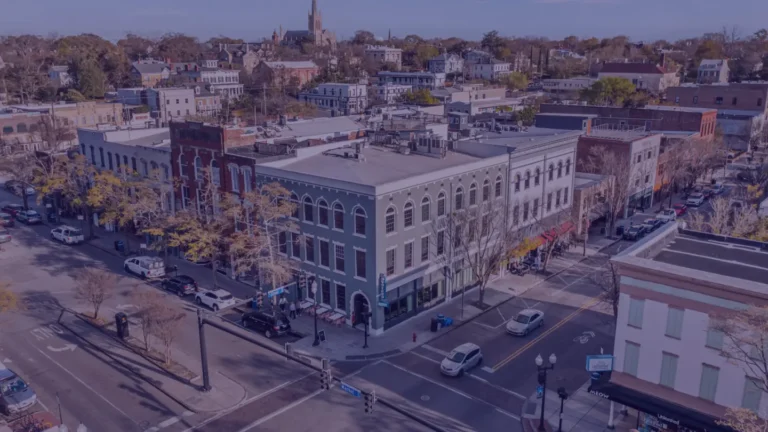 0
Businesses served throughout the
Cape Fear region in North Carolina.
We've Got What You Need
1-On-1 Business Coaching
Our Certified Business Advisor is dedicated to meeting each entrepreneur where they are. Our service model focuses on business concept, organization, customers, and operations.
Office Hours Program
Our commitment to providing the highest quality service means we bring in experts when clients need a deep dive into a specific area.
Workshops
Each month Channel hosts discussions, learning and development workshops to help entrepreneurs navigate topics that are essential to operations.
Networking Events
Community is Channel's bedrock. Our networking events focus on connecting and supporting each other at every stage.
Mentor Connections
Our network is full of owners who have been there and done that. We bring their experiences and lessons learned to our earlier stage entrepreneurs through mentorships.
Technical Resources
We have hundreds of resources to help you refine your operation. Everything from training videos on pricing to PR worksheets, and best accounting practices.
Our Commitments
Honor the entrepreneur's vision. Each journey is unique.
Provide resources that are equitable and accessible.
Build trust and long-standing relationship with community.
Hold service and resources to the highest standards.
The Process
Visit Channel
Stop by for a tour of the space and meet our team.
Connect with Business Advisor
Our Business Advisor will build your business profile so we can provide appropriate resources.
Determine Needs + Opportunities
You'll set an appointment to dive into your business and set goals. The Business Advisor will help you pick helpful resources, connections we can provide, and set reasonable timelines.
Level Up + Connect
Our network is designed to be real, connective, and supportive. Our community will support you as you work advance your business.
Scale Up
You've put in the hours; your operations are running smoothly. Now your eye is on growth. We'll work with you to make those hires, open the new location, or expand your product line.
Entrepreneurship creates wealth and jobs
when we invest in each other.
Live Oak Bank is building an ecosystem
of support because we believe
doing good is good business.
About Us
Chakema Clinton-Quintana
Director of Channel
A passionate advocate for business, leader in the community, and entrepreneur, Chakema has what it takes to build a stronger ecosystem for minority business owners in the Cape Fear region. From conception to launch, Chakema has put empathy and authenticity at the center of Channel's culture.
Atiba Johnson, CPBA
Business Advisor
Atiba is not only the life of every party, but an exceptional Certified Business Advisor. Our clients work one-on-one with Atiba to leverage his experience as a serial entrepreneur and extensive technical training.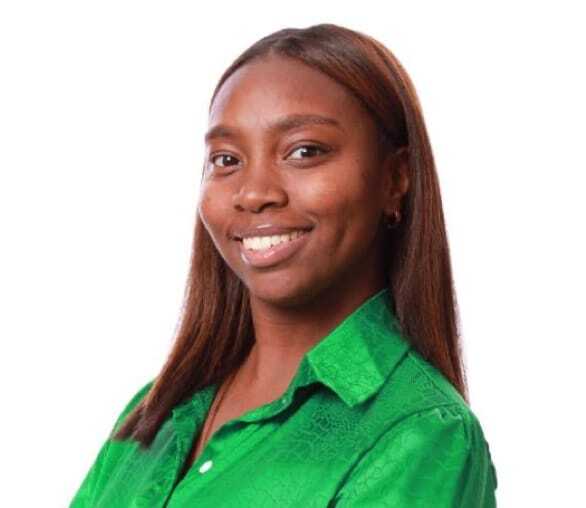 Briana Greene
Client Service Coordinator
Briana is a Wilmington native who recently moved back to the area after earning her Bachelor of Arts in Psychology from Winston Salem State University. A small business owner herself, Briana has a passion for helping others thrive by providing the tools they need to succeed.
Resources
Channel has curated an extensive set of resources for your journey to entrepreneurship. With an experienced Certified Business Advisor, state-of-the-art amenities, flexible workstations, and dedicated meeting rooms, you'll find everything you need to thrive.
Experience an atmosphere and support that celebrates diversity, empowers innovation, and propels your business forward.
Overview
FAQs
Client GrowthWheel log-in
Live Oak Bank's Resource Library